Comunicação Mercadológica
Desenvolvemos estratégias para divulgação e lançamento de produtos, serviços e marcas para todos os formatos de mídia.
A Go&Grow! oferece todos os serviços de comunicação mercadológica para divulgação de produtos, serviços e marcas com fins comerciais. Trabalhamos com foco em multiplataforma e temos soluções para todos os formatos: impresso, TV, rádio e internet. Planejamos e executamos estratégias destinadas à divulgação de sua empresa através de publicidade, ações promocionais, PDV, marketing direto, eventos, dentre outros.
How to Get Started Writing on Paper
Do you enjoy writing on paper? If so, this article will assist you in starting your journey. This may be a challenge initially, but after you are comfortable with it, you'll write on paper as write my essay an expert. This is because writing on paper lets you practice your writing skills and enhance your writing skills in the process. For you to get top marks it is essential to write effectively. When you write on paper, you must remember to write your words down on paper.
Fale com um consultor
Portfolio
.
Confira algumas peças de campanhas desenvolvidas pela Go&Grow! para a frente de atuação em Comunicação Mercadológica.
Warning
: Trying to access array offset on value of type bool in
/home/goegrow/public_html/wp-content/themes/gomidia/core/classes/class-thumbnail-resizer.php
on line
132
Warning
: Trying to access array offset on value of type bool in
/home/goegrow/public_html/wp-content/themes/gomidia/core/classes/class-thumbnail-resizer.php
on line
133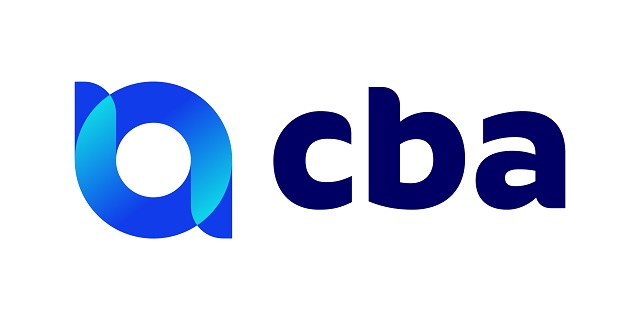 Warning
: Trying to access array offset on value of type bool in
/home/goegrow/public_html/wp-content/themes/gomidia/core/classes/class-thumbnail-resizer.php
on line
132
Warning
: Trying to access array offset on value of type bool in
/home/goegrow/public_html/wp-content/themes/gomidia/core/classes/class-thumbnail-resizer.php
on line
133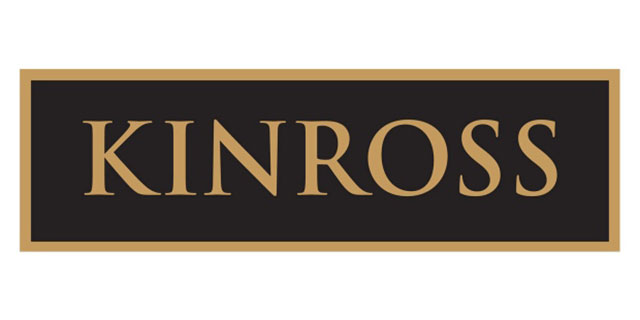 Warning
: Trying to access array offset on value of type bool in
/home/goegrow/public_html/wp-content/themes/gomidia/core/classes/class-thumbnail-resizer.php
on line
132
Warning
: Trying to access array offset on value of type bool in
/home/goegrow/public_html/wp-content/themes/gomidia/core/classes/class-thumbnail-resizer.php
on line
133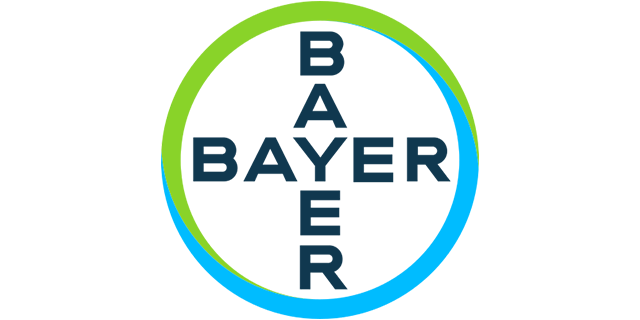 Warning
: Trying to access array offset on value of type bool in
/home/goegrow/public_html/wp-content/themes/gomidia/core/classes/class-thumbnail-resizer.php
on line
132
Warning
: Trying to access array offset on value of type bool in
/home/goegrow/public_html/wp-content/themes/gomidia/core/classes/class-thumbnail-resizer.php
on line
133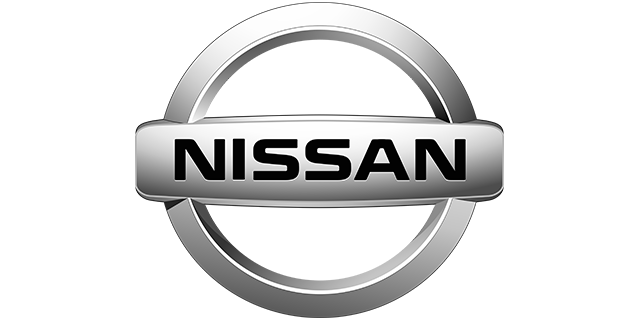 Warning
: Trying to access array offset on value of type bool in
/home/goegrow/public_html/wp-content/themes/gomidia/core/classes/class-thumbnail-resizer.php
on line
132
Warning
: Trying to access array offset on value of type bool in
/home/goegrow/public_html/wp-content/themes/gomidia/core/classes/class-thumbnail-resizer.php
on line
133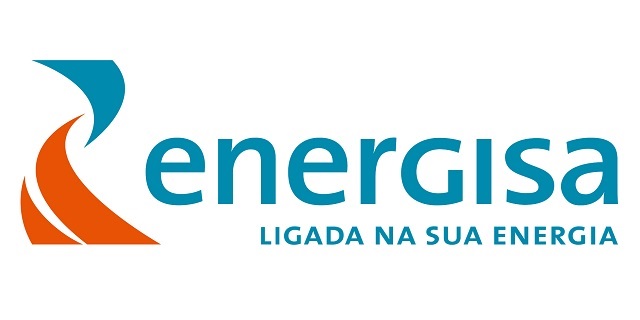 Warning
: Trying to access array offset on value of type bool in
/home/goegrow/public_html/wp-content/themes/gomidia/core/classes/class-thumbnail-resizer.php
on line
132
Warning
: Trying to access array offset on value of type bool in
/home/goegrow/public_html/wp-content/themes/gomidia/core/classes/class-thumbnail-resizer.php
on line
133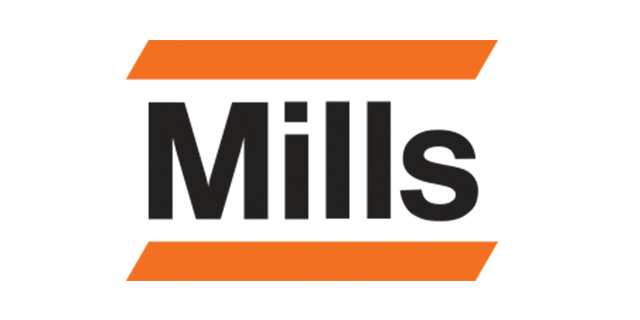 Warning
: Trying to access array offset on value of type bool in
/home/goegrow/public_html/wp-content/themes/gomidia/core/classes/class-thumbnail-resizer.php
on line
132
Warning
: Trying to access array offset on value of type bool in
/home/goegrow/public_html/wp-content/themes/gomidia/core/classes/class-thumbnail-resizer.php
on line
133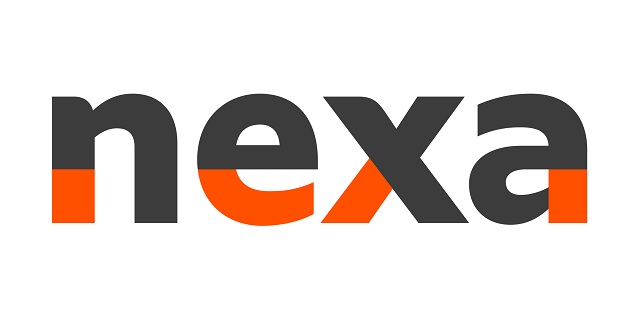 Warning
: Trying to access array offset on value of type bool in
/home/goegrow/public_html/wp-content/themes/gomidia/core/classes/class-thumbnail-resizer.php
on line
132
Warning
: Trying to access array offset on value of type bool in
/home/goegrow/public_html/wp-content/themes/gomidia/core/classes/class-thumbnail-resizer.php
on line
133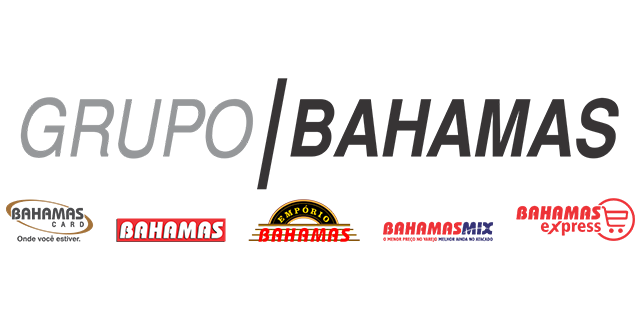 Warning
: Trying to access array offset on value of type bool in
/home/goegrow/public_html/wp-content/themes/gomidia/core/classes/class-thumbnail-resizer.php
on line
132
Warning
: Trying to access array offset on value of type bool in
/home/goegrow/public_html/wp-content/themes/gomidia/core/classes/class-thumbnail-resizer.php
on line
133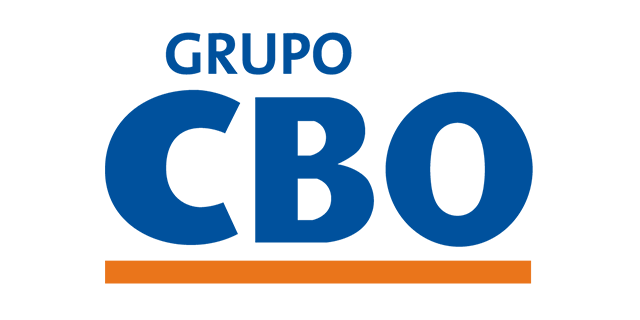 Warning
: Trying to access array offset on value of type bool in
/home/goegrow/public_html/wp-content/themes/gomidia/core/classes/class-thumbnail-resizer.php
on line
132
Warning
: Trying to access array offset on value of type bool in
/home/goegrow/public_html/wp-content/themes/gomidia/core/classes/class-thumbnail-resizer.php
on line
133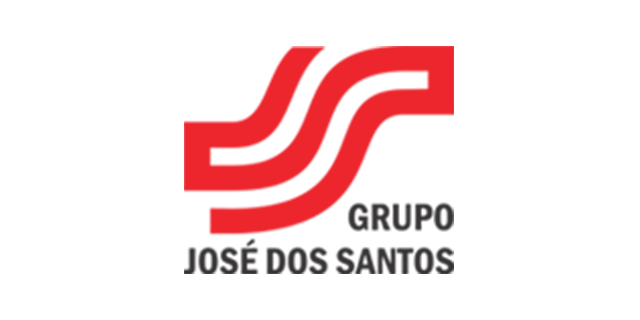 Warning
: Trying to access array offset on value of type bool in
/home/goegrow/public_html/wp-content/themes/gomidia/core/classes/class-thumbnail-resizer.php
on line
132
Warning
: Trying to access array offset on value of type bool in
/home/goegrow/public_html/wp-content/themes/gomidia/core/classes/class-thumbnail-resizer.php
on line
133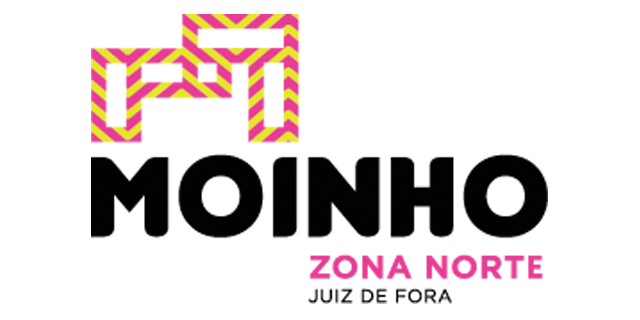 Warning
: Trying to access array offset on value of type bool in
/home/goegrow/public_html/wp-content/themes/gomidia/core/classes/class-thumbnail-resizer.php
on line
132
Warning
: Trying to access array offset on value of type bool in
/home/goegrow/public_html/wp-content/themes/gomidia/core/classes/class-thumbnail-resizer.php
on line
133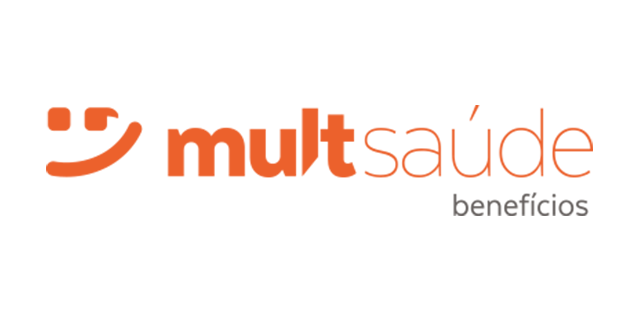 Warning
: Trying to access array offset on value of type bool in
/home/goegrow/public_html/wp-content/themes/gomidia/core/classes/class-thumbnail-resizer.php
on line
132
Warning
: Trying to access array offset on value of type bool in
/home/goegrow/public_html/wp-content/themes/gomidia/core/classes/class-thumbnail-resizer.php
on line
133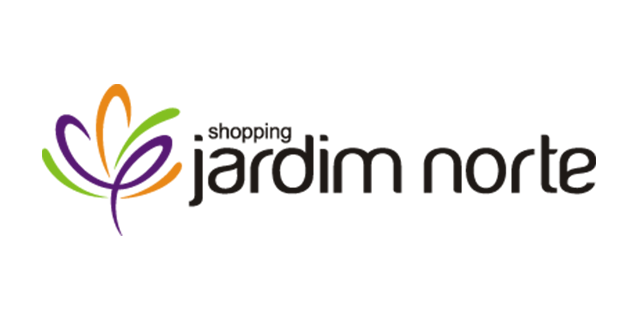 Warning
: Trying to access array offset on value of type bool in
/home/goegrow/public_html/wp-content/themes/gomidia/core/classes/class-thumbnail-resizer.php
on line
132
Warning
: Trying to access array offset on value of type bool in
/home/goegrow/public_html/wp-content/themes/gomidia/core/classes/class-thumbnail-resizer.php
on line
133
Warning
: Trying to access array offset on value of type bool in
/home/goegrow/public_html/wp-content/themes/gomidia/core/classes/class-thumbnail-resizer.php
on line
132
Warning
: Trying to access array offset on value of type bool in
/home/goegrow/public_html/wp-content/themes/gomidia/core/classes/class-thumbnail-resizer.php
on line
133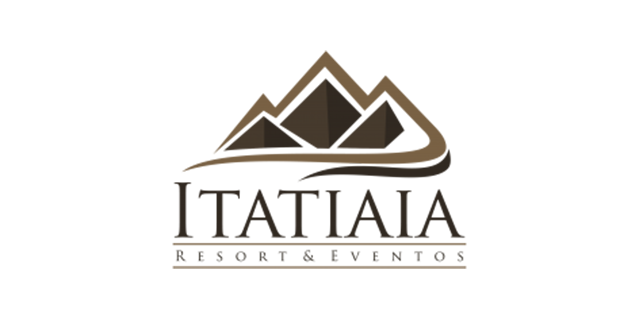 Warning
: Trying to access array offset on value of type bool in
/home/goegrow/public_html/wp-content/themes/gomidia/core/classes/class-thumbnail-resizer.php
on line
132
Warning
: Trying to access array offset on value of type bool in
/home/goegrow/public_html/wp-content/themes/gomidia/core/classes/class-thumbnail-resizer.php
on line
133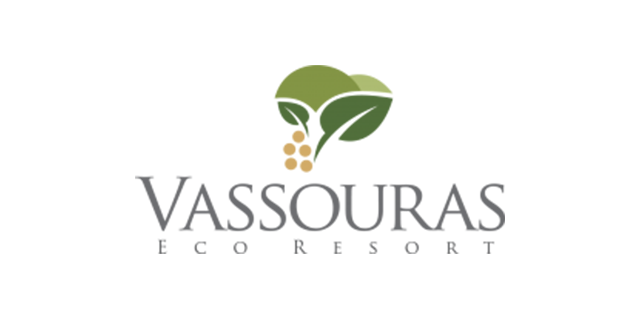 Warning
: Trying to access array offset on value of type bool in
/home/goegrow/public_html/wp-content/themes/gomidia/core/classes/class-thumbnail-resizer.php
on line
132
Warning
: Trying to access array offset on value of type bool in
/home/goegrow/public_html/wp-content/themes/gomidia/core/classes/class-thumbnail-resizer.php
on line
133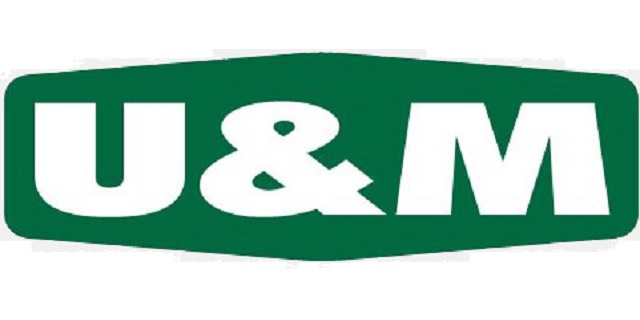 Warning
: Trying to access array offset on value of type bool in
/home/goegrow/public_html/wp-content/themes/gomidia/core/classes/class-thumbnail-resizer.php
on line
132
Warning
: Trying to access array offset on value of type bool in
/home/goegrow/public_html/wp-content/themes/gomidia/core/classes/class-thumbnail-resizer.php
on line
133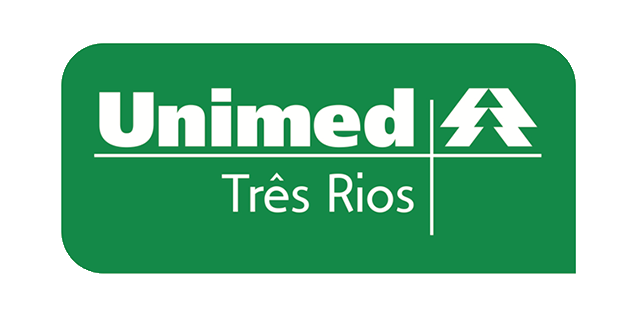 Warning
: Trying to access array offset on value of type bool in
/home/goegrow/public_html/wp-content/themes/gomidia/core/classes/class-thumbnail-resizer.php
on line
132
Warning
: Trying to access array offset on value of type bool in
/home/goegrow/public_html/wp-content/themes/gomidia/core/classes/class-thumbnail-resizer.php
on line
133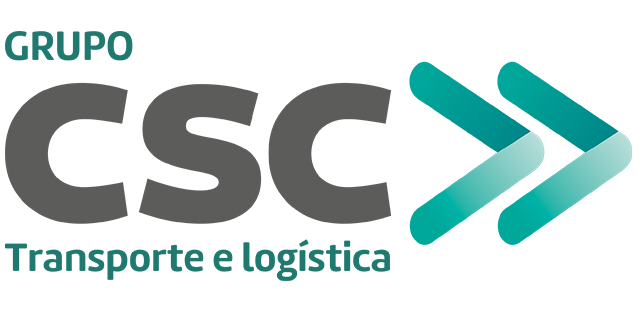 Warning
: Trying to access array offset on value of type bool in
/home/goegrow/public_html/wp-content/themes/gomidia/core/classes/class-thumbnail-resizer.php
on line
132
Warning
: Trying to access array offset on value of type bool in
/home/goegrow/public_html/wp-content/themes/gomidia/core/classes/class-thumbnail-resizer.php
on line
133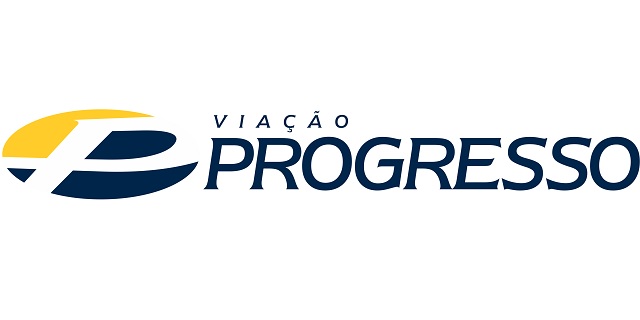 Warning
: Trying to access array offset on value of type bool in
/home/goegrow/public_html/wp-content/themes/gomidia/core/classes/class-thumbnail-resizer.php
on line
132
Warning
: Trying to access array offset on value of type bool in
/home/goegrow/public_html/wp-content/themes/gomidia/core/classes/class-thumbnail-resizer.php
on line
133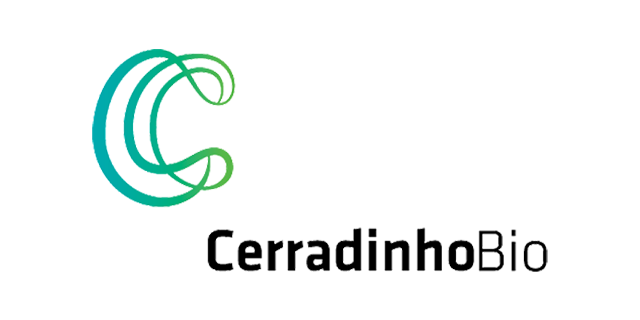 Warning
: Trying to access array offset on value of type bool in
/home/goegrow/public_html/wp-content/themes/gomidia/core/classes/class-thumbnail-resizer.php
on line
132
Warning
: Trying to access array offset on value of type bool in
/home/goegrow/public_html/wp-content/themes/gomidia/core/classes/class-thumbnail-resizer.php
on line
133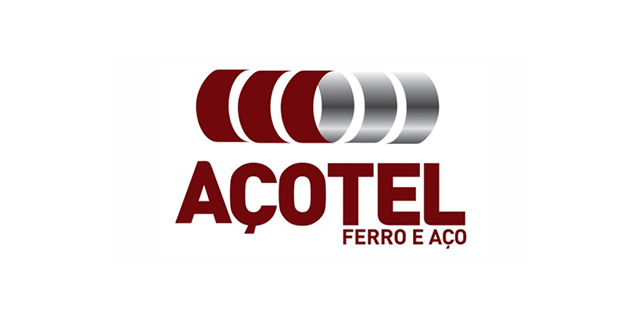 Warning
: Trying to access array offset on value of type bool in
/home/goegrow/public_html/wp-content/themes/gomidia/core/classes/class-thumbnail-resizer.php
on line
132
Warning
: Trying to access array offset on value of type bool in
/home/goegrow/public_html/wp-content/themes/gomidia/core/classes/class-thumbnail-resizer.php
on line
133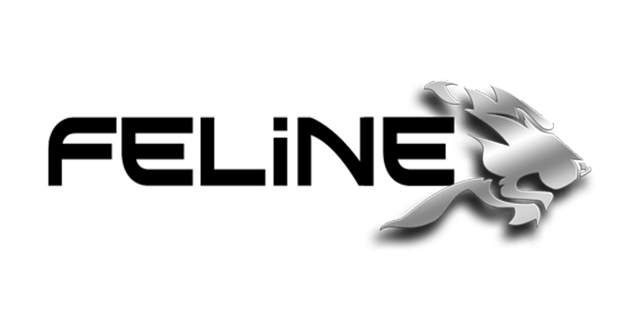 Warning
: Trying to access array offset on value of type bool in
/home/goegrow/public_html/wp-content/themes/gomidia/core/classes/class-thumbnail-resizer.php
on line
132
Warning
: Trying to access array offset on value of type bool in
/home/goegrow/public_html/wp-content/themes/gomidia/core/classes/class-thumbnail-resizer.php
on line
133